December 18, 2020 at 2:43 pm
English
We have been busy following instructions to make a Christmas card. When we had finished creating them we wrote our own set of instructions using bossy verbs.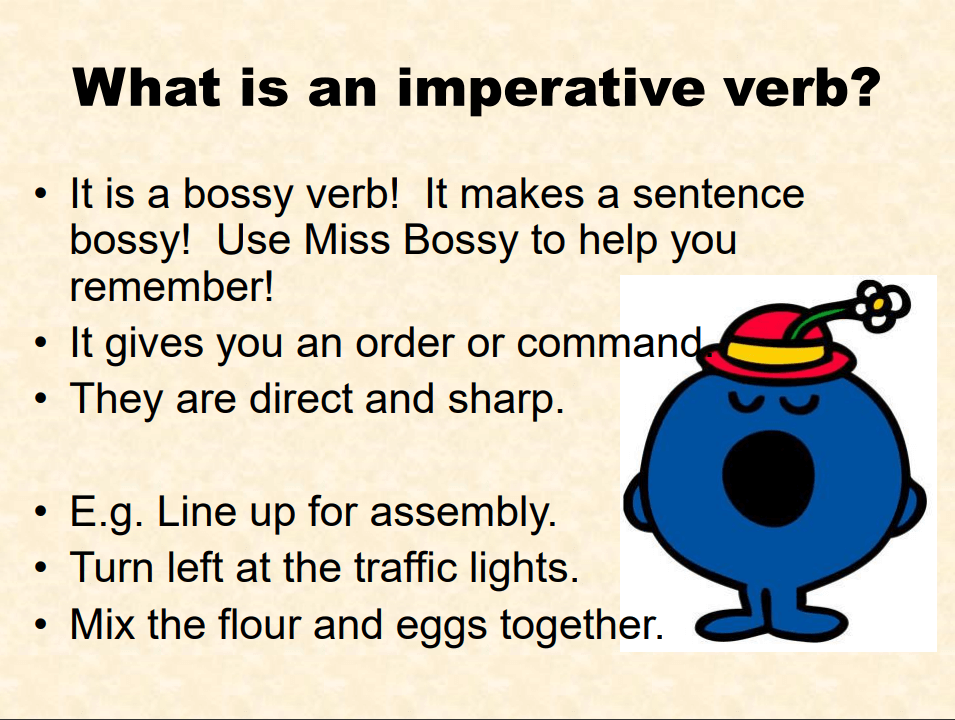 In phonics we have practised all the phonemes we have learnt so far this year – please keep reading and writing them at home. There are games on Spelling Shed to help with spelling and phonics. We have also heard the children read individually and updated their book allocation on Bug Club.
Maths
This week we have been using our number bonds to 10 knowledge to help solve a winter skating problem! The children used ten frames and cubes to help them.
We listened to this number bonds song to help us memorise the facts to ten. Please keep practising number bonds to 10 at home as we will be using these to help us make number bonds to 20 after the holidays.
PE
This week we had fun working together and playing some fun team games.
Music
The children were excited to get an invitation from the Fairy Godmother asking them to watch the Opera North performance of Cinderella.
The children all made their own wand and learnt a song so they could join in with the performance.
Christmas Fun!
The children all had lots of fun at our Christmas party. They enjoyed lots of different party games. The children were all very excited when our special visitor arrived….it was Father Christmas!
Thank you for all your lovely cards, messages and presents. We hope you all have a super holiday and we look forward to seeing you in 2021!
The Year 1 Team
December 11, 2020 at 2:01 pm
English
The children have written a recount about how they made their amazing vehicles. They used time connectives such as first, next, after that and finally in their writing.
In phonics we have been revising the phonemes that we have learnt so far this year. Please keep practising them at home. We are also busy hearing all the children read individually and many of them have moved onto the next level – well done. We will update their book allocation on Bug Club ready for the holidays.
Maths
This week we have been focusing on counting. Can your child count to 100 forwards and backwards? We have had a lot of fun working out to this song to help us!
We have also been using resources to look at the tens and ones in teen numbers.
Religious Education
This half term we have been learning about celebrations and special occasions including Diwali, weddings, birthdays, Eid, Holi and Christmas. The children enjoyed looking at and discussing each other's photographs, from home, of them celebrating with their families. We then looked more closely at the Muslim celebration of Eid.
We have finished this unit of work learning about why some families celebrate Christmas and the children all made their own special star.
History
We have been learning about Queen Victoria. Can your child remember any facts about her? When was she born? How many children did she have? Who did she marry?
Click here to watch a short video that we enjoyed watching in school.
Calendars
We hope that you all like your calendars. The children learnt about the artist Wassily Kandinsky and he inspired our art work. He uses a lot of shapes in his pieces of art.
Other news…
Do you have any spare uniform at home please? We are running short of clothes to change the children into if they get wet or muddy! We have lots of underpants, but need everything else.
We need lots of large cereal and shoe boxes for our art work in January – so please start saving them!
Have a lovely weekend.
The Year 1 Team
December 4, 2020 at 2:20 pm
Design and Technology
We have been busy designing and then making vehicles for the Queen. First the children looked at wheeled vehicles and thought about the Queen's requirements. Can your child show you the axle, axle holder and body on a toy car? Next the children created designs and practised joining materials. Year 1 used lots of skills to build their vehicles including sawing and sticking. Did you know that pegs and card can all be used to make axle holders? The finished carriages and cars are certainly suitable for royalty and there is not a pumpkin to be seen!
Maths
This week we have been looking at comparing groups of objects and numbers. We have been using the language of 'greater than, less than, equal to, most, fewest and least'. We have also recapped <, > and = symbols.
Phonics
This week we have learnt the phonemes au, ore, are and ey. The children are becoming more confident reading and writing words using the phase 5 phonemes. Please keep practising at home. There is a new phase 5 game on Spelling Shed too. We will learn about the split digraphs, a-e/e-e/i-e/o-e/u-e, in the Spring term.
Reading
This week we introduced paired reading. The children began by making a reading stick and then worked with their partner to read a book.
We also enjoyed sharing a book, as a class, and used our predicting skills to discuss the story in detail. The children had fun predicting what might happen next, just like Predicting Pip.
Banquet
We all had fun at the banquet – we danced, ate, juggled, told jokes and laughed! Even Lord and Lady Farfield joined in the celebrations. A great afternoon was had by all.
A letter to the Queen
The children wanted us to ring the Queen to tell her about their pant protectors! We decided that we would send her a letter instead. Do you think we will get a reply?
Other news…
Thank you to everyone who has returned their smarties tube full of money. Remember your child can wear a Christmas jumper, t shirt or hat to school on Thursday.
Have a lovely weekend.
The Year 1 Team